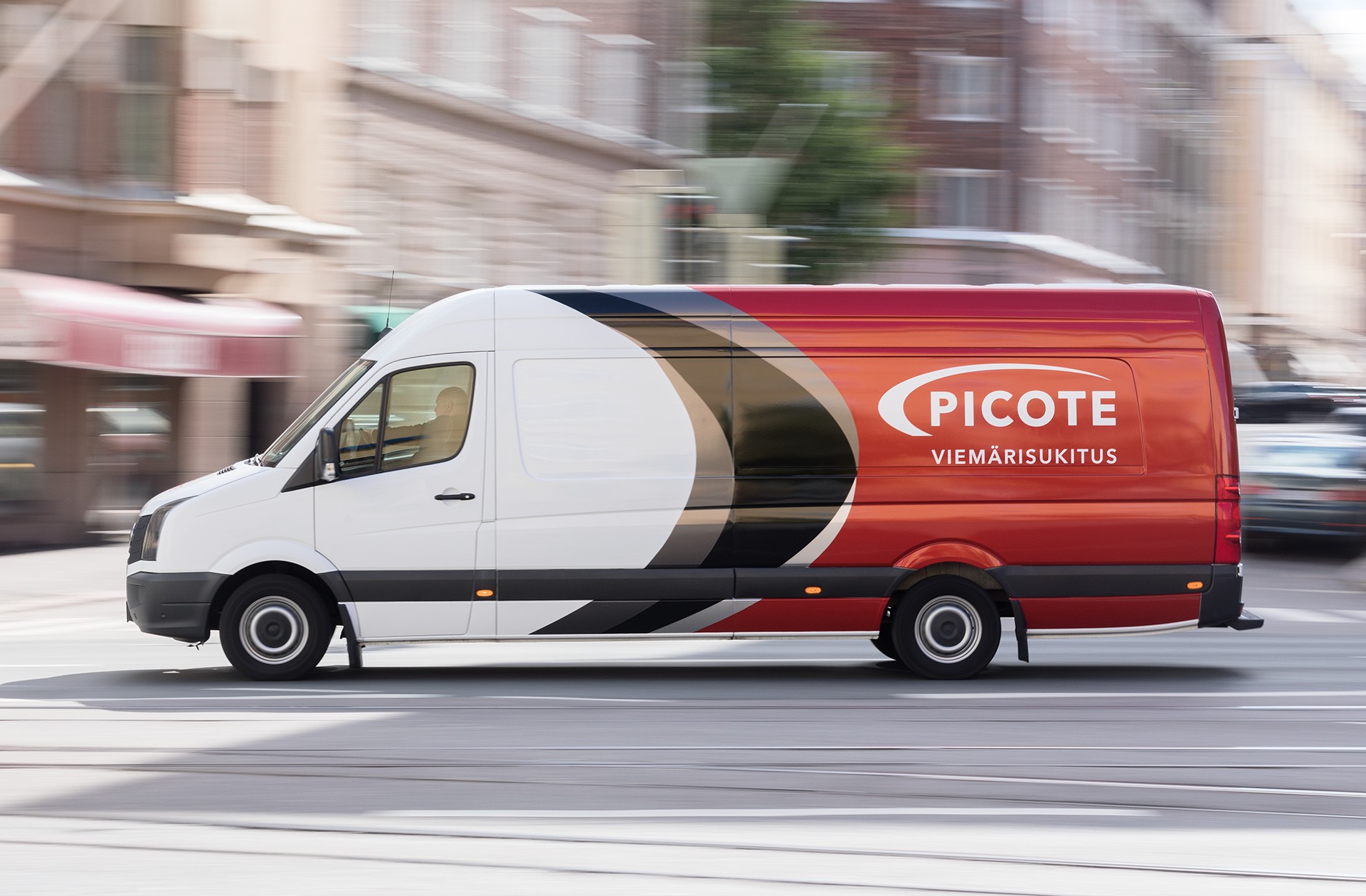 CIPP LINING (cured-in-place pipe) OF DRAINS INSIDE BUILDINGS
A global pioneer in trenchless technologies, Picote is a Finnish CIPP (cured-in-place pipe) lining contractor as well as an international developer and manufacturer of trenchless equipment since 2008.
We specialise in high-rise buildings, lining all waste pipes from DN50-225 / 2-9", including kitchen and bathroom branch lines.
CIPP lining (cured-in-place pipe) of drains inside buildings
High-quality sewer renovation, from detached houses to prestigious properties, since 2008
Picote is an international and award-winning company in sewer pipe renovation in Finland. As an international pioneer and innovator in wastewater pipes, we have been developing the industry since 2008, designing operating models and methods related to sewerage work, and manufacturing special tools.
Picote companies already have more than 250 international patents and utility models related to pipeline renovation and tools.
Each year, we renovate more than 20 kilometres of sewerage systems inside properties in Finland, deliver tools and equipment through our extensive resale network to over 55 countries through 60+ dealers around the world, and train customers in the field worldwide.
Our own Picote lining method has a product certificate EUFI29-20004643-C issued by Eurofins Expert Services Oy, and the method has already carried out sewer renovation work on more than 1,000 large projects, in addition to which local property maintenance-type leak repairs and condition studies have been carried out on more than 1,000 properties in Finland.
As a trusted partner, we work with private individuals, housing associations, municipalities and consultant engineers, as well as construction companies in Finland and contractors internationally around the world.
Our Companies are located in Finland, Estonia, USA and the United Kingdom. Our international training centres are located in Finland, Scotland, England and USA.
Picote Companies employ more than 100 professionals across six countries.
By using Picote's services, you will have access to highly professional and experienced small diameter drain renovation experts. .
INTERNATIONAL TECHNICAL CONSULTING AND PLANNING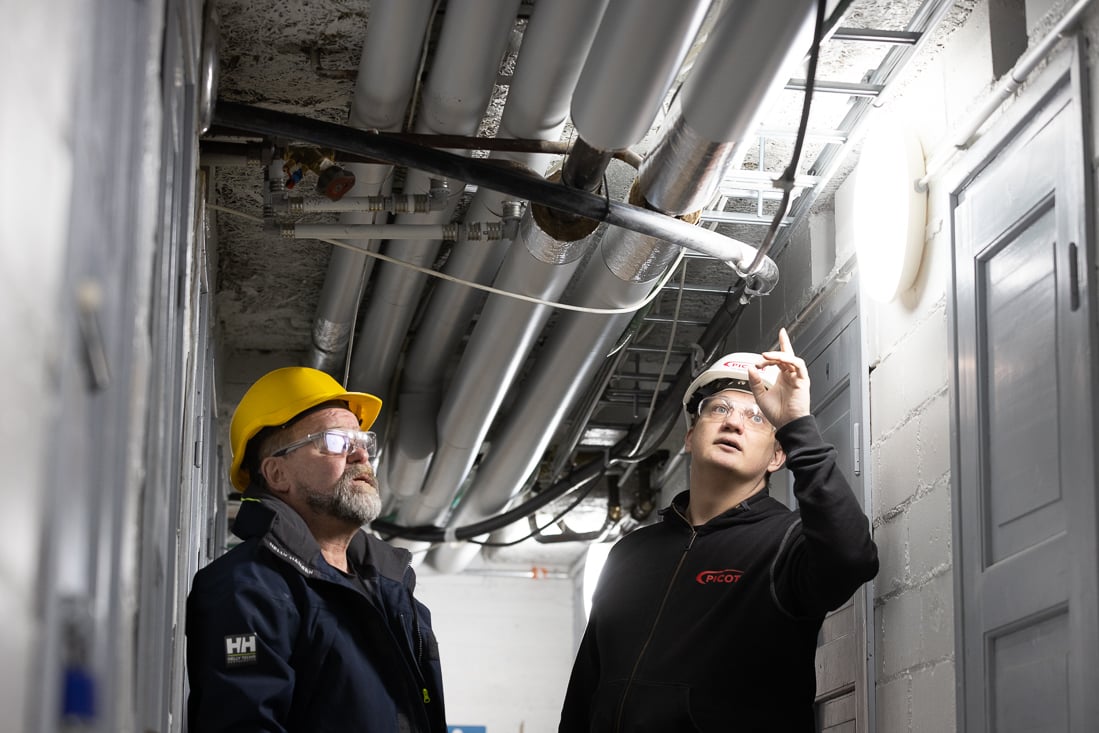 Technical Consulting & Planning
Picote's expertise lies in project management and contracting, from planning to completion, including post-project documentation.
Let's make it easy to renovate in-house drains together, whether you're looking for new business opportunities in the trenchless industry, or a seasoned professional optimising your worksite management.
We offer a comprehensive programme, from planning, process implementation, jobsite visits and training, to the tools and solutions to carry out internal pipe renovations.
Get in touch and find out how we can work together.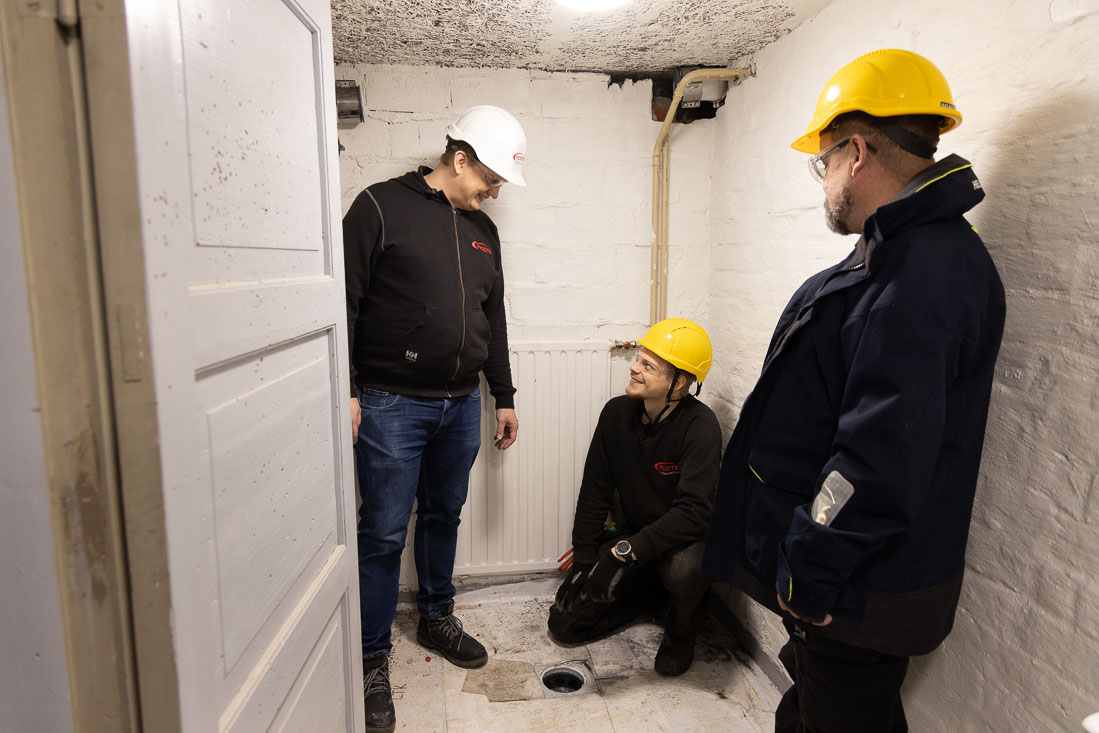 Planning
The key to the success of any project is in the planning. We can help you plan the most efficient way to complete your project, including work phases, equipment choices, communications, logistics, documentation processes and more.
Get in touch to find out more about how Picote can help you plan out your next project.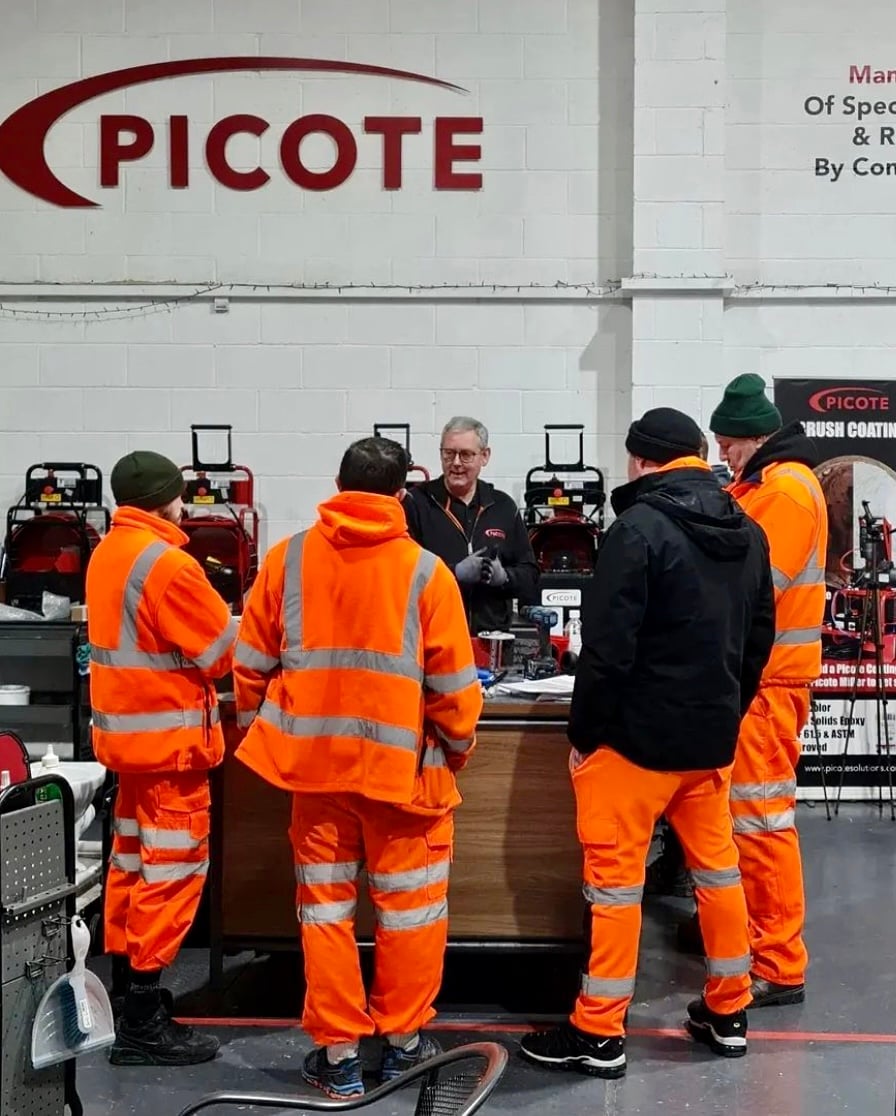 Training and Technical Support
Picote Institute
A global support solution providing contractors, technicians, engineers, and utility owners access to e-learning, training, technical support and other resources, to further their use and understanding of Picote technologies.
Want to learn more about our products and methods? Get the most out of your Picote with our Team of Technical Experts
Our own R&D and product manufacturing makes Picote a true innovator and frontrunner in the field. As a result, to date Picote has over 250 patents.
The Picote In-House CIPP Lining™ Method has been used to renovate sewers in over 1,000 buildings since 2008.
Over 1000 trenchless drain renovation projects have been completed with the Picote In-House CIPP Lining™ Method since 2008.

Picote is an innovator and pioneer in CIPP lining of drains inside buildings, with over 14 years experience. Eurofins Expert Services Oy has granted the Picote In-House CIPP Lining Method a product certificate EUFI29-20004643-C. Since 2008, the drains of tens of thousands of apartments have been renovated with our method. We line over 20 kilometres of pipelines inside buildings every year. Additionally, Picote does patch repairs and pipe condition assessments.

Our own R&D and product manufacturing makes Picote a true innovator and frontrunner in the field.
As a result, to date Picote has over 250 product patents.