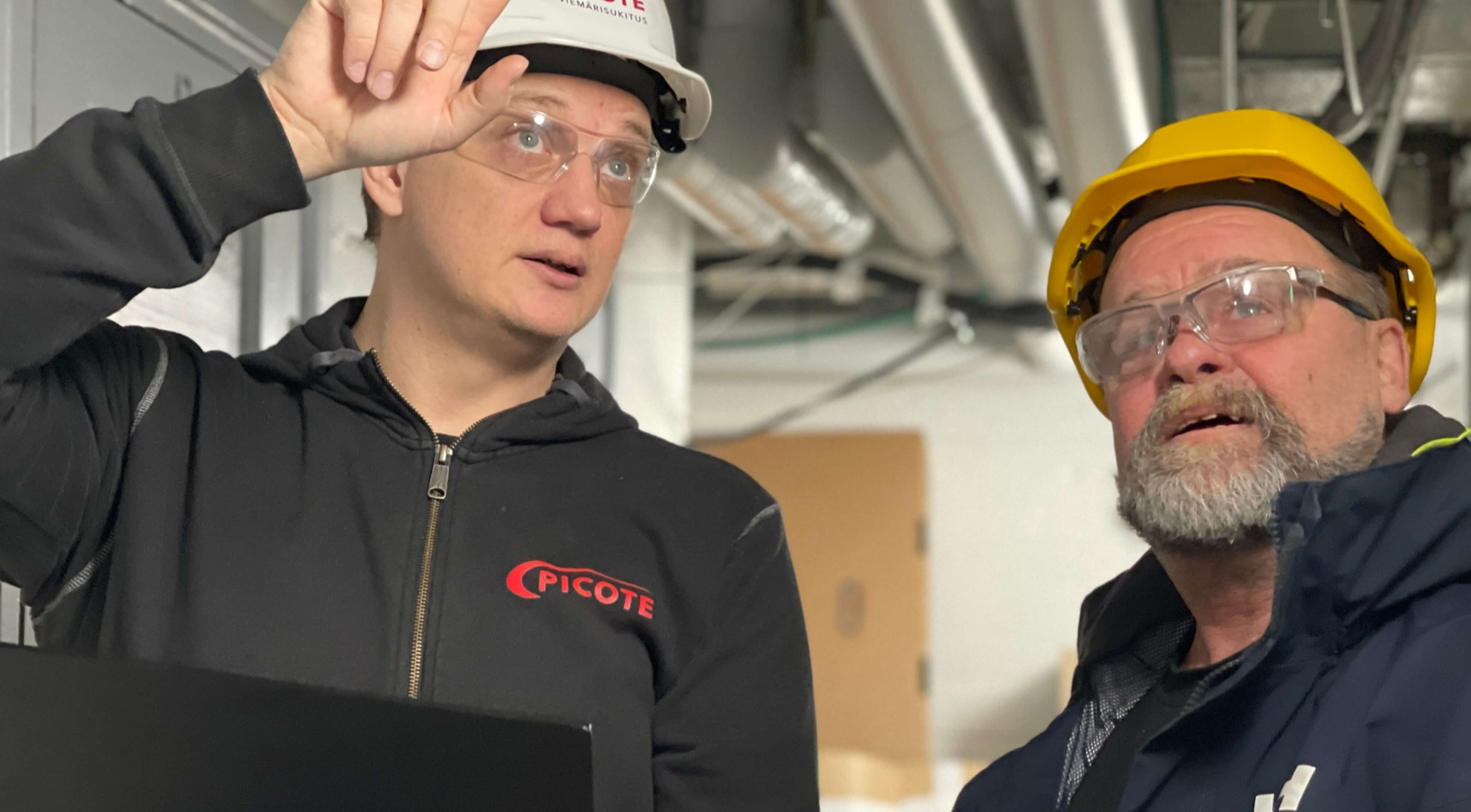 INTERNATIONAL TECHNICAL CONSULTING, PLANNING & SUPPORT
As a long-standing trenchless contractor in Finland, Picote's focus has always been to provide the highest quality services available. We work with contractors worldwide to advance the use of trenchless technologies in-house and underground in residential, commercial & industrial settings


Rehabilitation projects can be daunting, especially considering all of the small details that need to be taken care of, and solutions can often seem out of reach. Picote can respond to this challenge, working with you to produce the necessary planning, find the best solutions for the job in hand, and help the end client understand what all of this requires, whether they are a utility company, housing association or municipality.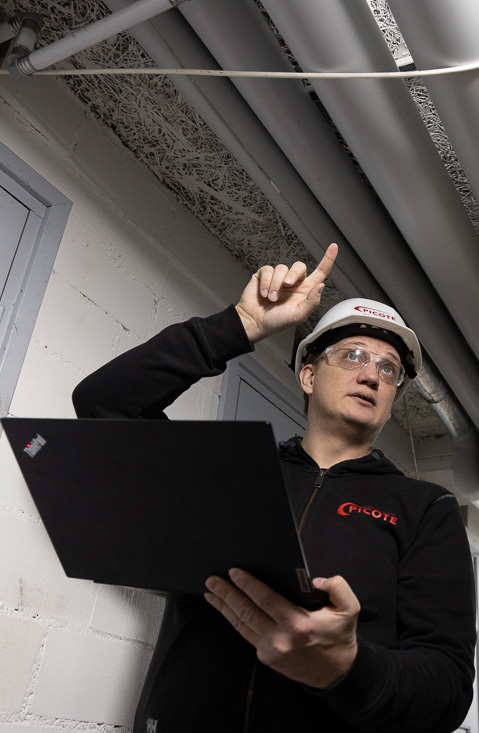 Expand Your Business
Let's work together to increase productivity with detailed pre-project planning, as well as planning work phases, and selecting the right tools for the job.
Planning cannot be overestimated, often there is more than one way to do the work and we can find the best way to do it together.

Good planning, paying attention to detail and risk analysis, will help almost immediately with processes and execution, as we discovered early on in our own jobsites.

The same applies to the entire lifecycle of the worksite; in the pipeline rehabilitation industry you have to react quickly to unexpected situations, which can be hidden inside building structures!

With the best work methods and selection of tools, you can optimise your work phases, so you can manage them more efficiently.

How do we operate?
Site visits to your jobsite
Checking the work methods and resources, planning & optimising
Correct choice of tools
Training on Picote methods & tools
Our skilled technicians can visit your jobsite to inspect what can be done differently and more efficiently.
Let's get started working together!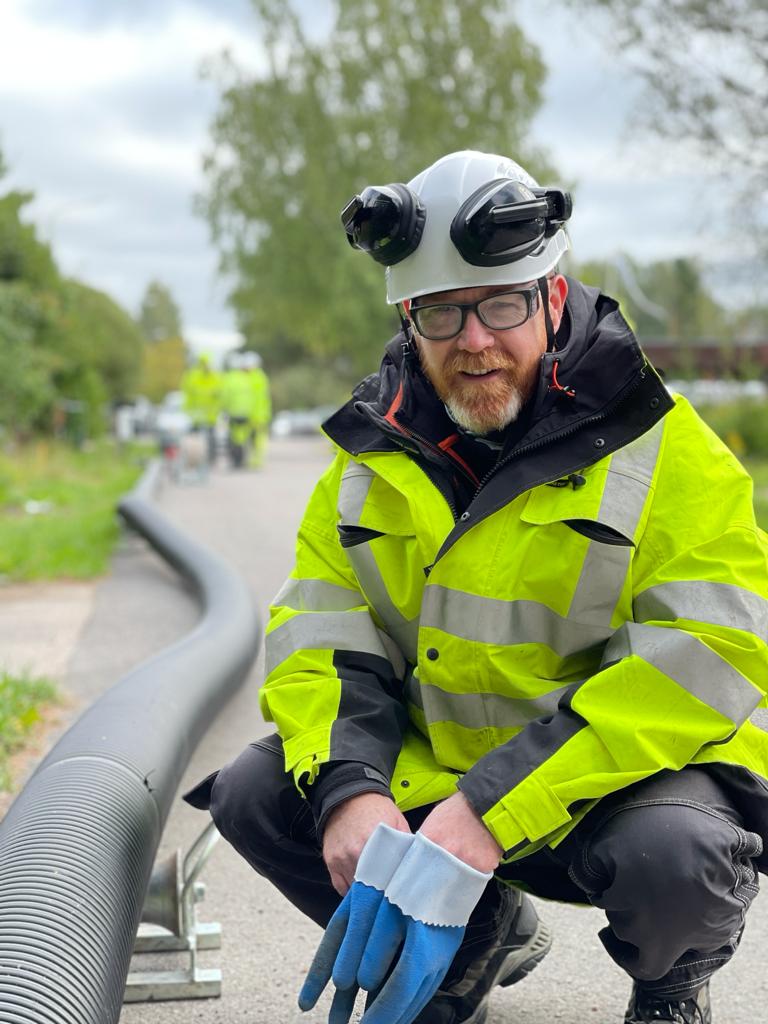 A helping hand when you need it most
Need On-Site Training & Technical Support?
First time on an In-House CIPP Lining, Picote Brush Coating™ or Picote Flexi-Slipining project?

We will help you plan the project from site visit all the way to making schedules and documents, as well as going through the process, from protecting the spaces to handover material and inspections. We can train you on the job, or provide that extra skilled team you need to complete the trickier operations.

How do we operate?
Site visit
Planning
Day-to-day tasks, including admin & logistics
Resources and allocation, scheduling
Communication for stakeholders, before and throughout the project
Technical on-site support & training
Handover materials
Our technical support and specialists are ready to support and train your technicians in our training centres, at our own jobsites in Finland, or even in your jobsites, wherever they might be located. We can customise the programme to suit your needs.
Let's get started!
The Picote In-House CIPP Lining™ Method has been used to renovate sewers in over 1,000 buildings since 2008.
Over 1000 trenchless drain renovation projects have been completed with the Picote In-House CIPP Lining™ Method since 2008.

Picote is an innovator and pioneer in CIPP lining of drains inside buildings, with over 14 years experience. Eurofins Expert Services Oy has granted the Picote In-House CIPP Lining Method a product certificate EUFI29-20004643-C. Since 2008, the drains of tens of thousands of apartments have been renovated with our method. We line over 20 kilometres of pipelines inside buildings every year. Additionally, Picote does patch repairs and pipe condition assessments.

Our own R&D and product manufacturing makes Picote a true innovator and frontrunner in the field.
As a result, to date Picote has over 250 product patents.
Filter content by category
Let us work with you
Contact us today to find out more about how Picote can help you
We would be happy to direct you to the correct person or provide you with further information about any of our products or services. Please fill out your details and someone will get back to you as soon as possible. Thank you for your interest in Picote!