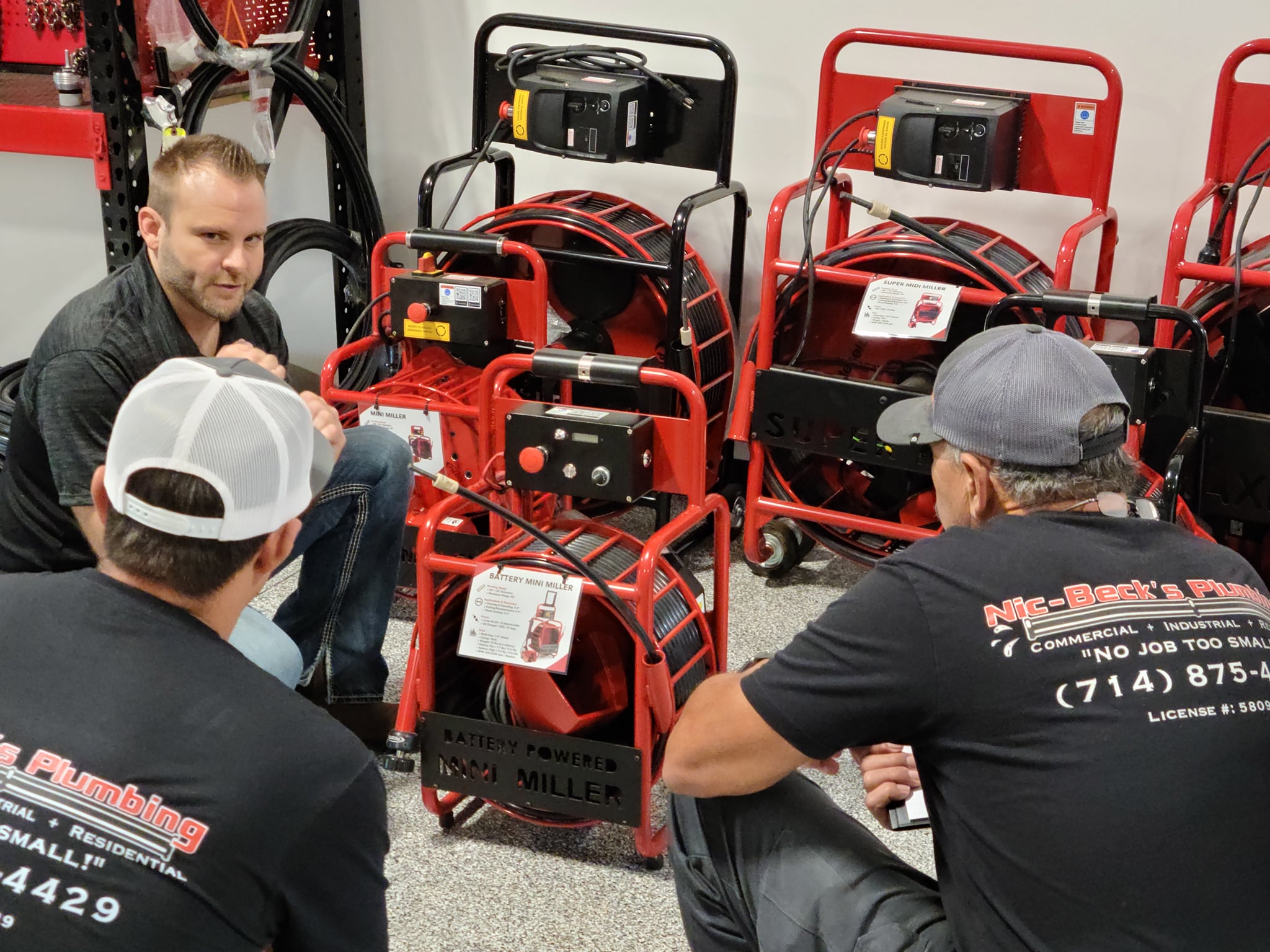 Get hands-on at Picote
Picote Training Centres
Picote has 4 Training Centres, where you can gain practical experience of Picote under the expert guidance of our Technical Team



Learn from an expert Team
Get the Most out of Your Picote
Whether it's finding out exactly what your new Miller can do, which tools to use and how to maintain it, or learning a new method such as Picote Brush Coating™ or Connection Collar System 2.0, training at a Picote facility will not only broaden your knowledge, but also expand your business potential.
Let's get started
Train with Picote
To find out more about training options, pricing and availability, please fill out your details here and someone will get back to you as soon as possible.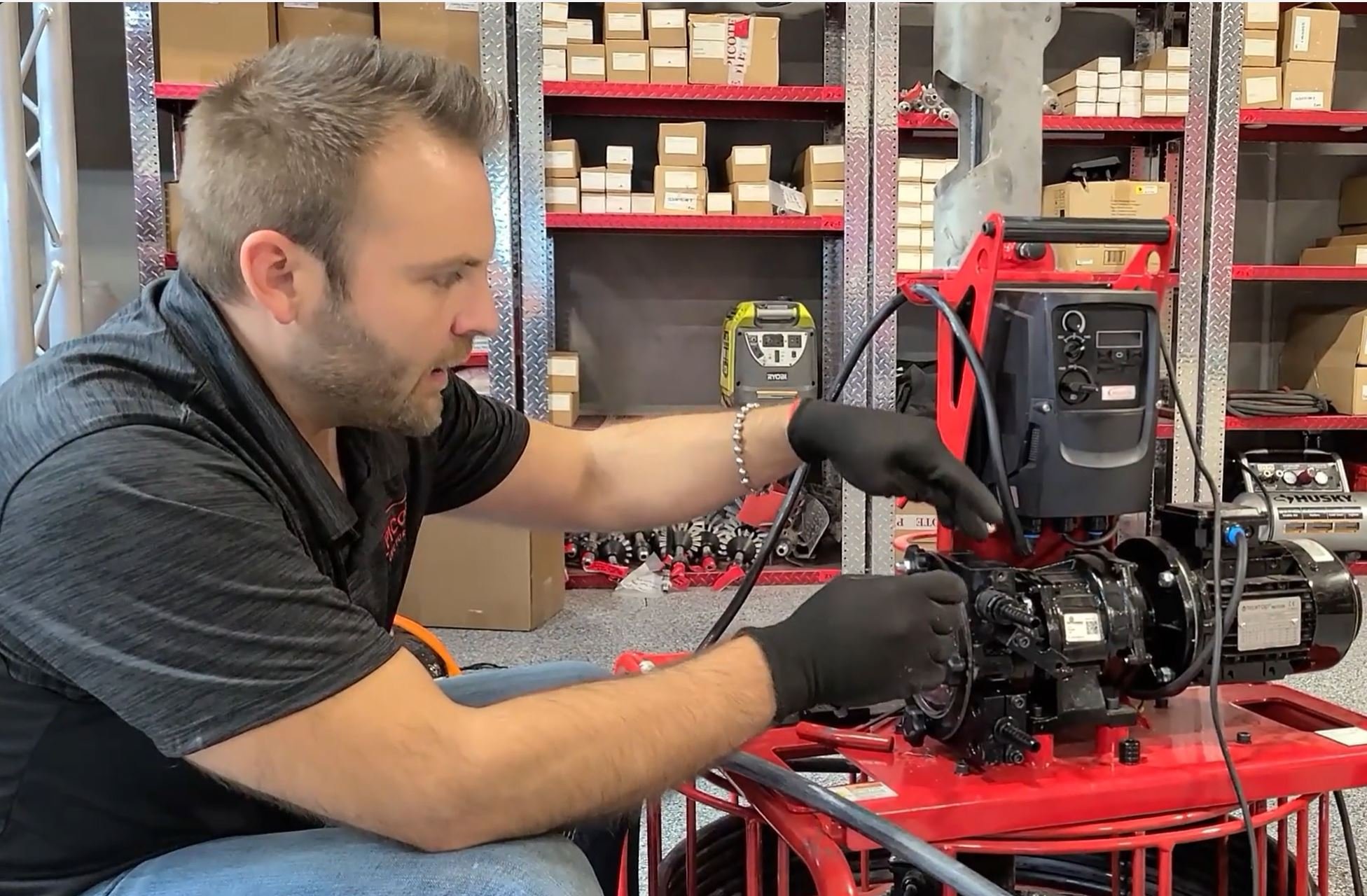 Phoenix, AZ
US Training Center
Certification Trainings Available
Become a Picote Certified Installer for the Picote Brush Coating™ System and offer a 10 year warranty to your customers (terms & conditions apply). Trainings on offer include:
Millers
CIPP Equipment & Tools
Connection Collar System 2.0
Picote Brush Coating™
Cutting & Cleaning
Power+
Customised trainings can be tailored to fit your unique requirements.
Contact Details for Phoenix Training Center
Address
777 W Pinnacle Peak Rd Suite B-108, Phoenix, AZ 85027
Phone Number
You can reach us on +1 (864) 940-0088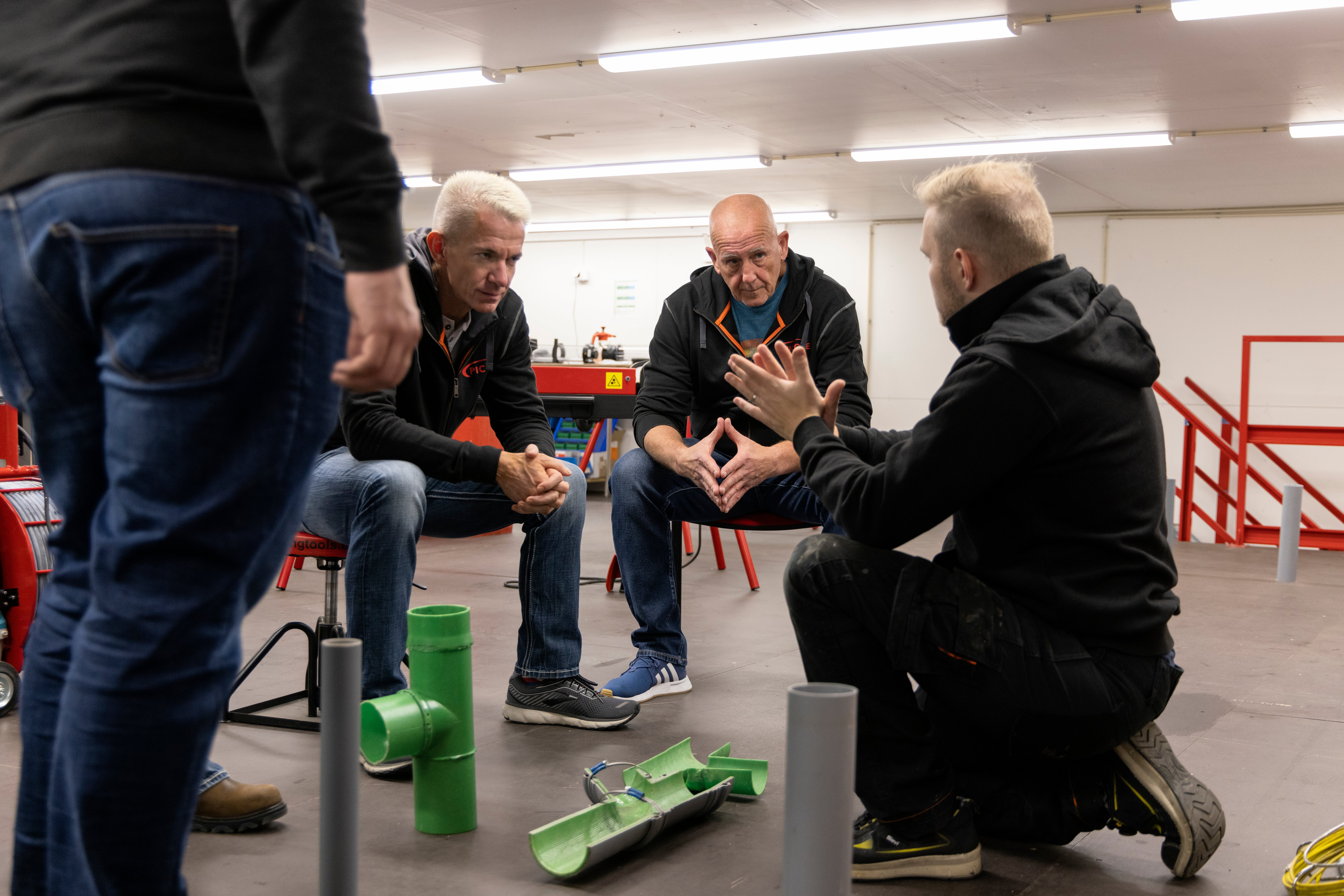 Porvoo
Finland Training Center
The Picote Finland Training Center is ideally situated for anyone wanting to understand more about the people behind Picote, from R&D (now based in Northern Finland) to Production. Located next to Picote Services, you can have the opportunity to visit a live Picote worksite (if available) and learn about In-House-Lining from frontrunners in the industry.
Training at Picote Finland is an experience not to be missed. Training on all Picote products and methods is available, including In-House-Lining. Highly customisable and designed to expand your business offerings.
Contact Details for Porvoo Training Center
Address
Urakoitsijantie 8, Porvoo 06450, Finland
Phone Number
Contact Kalle Kuusisto for further details on +358 44 320 3907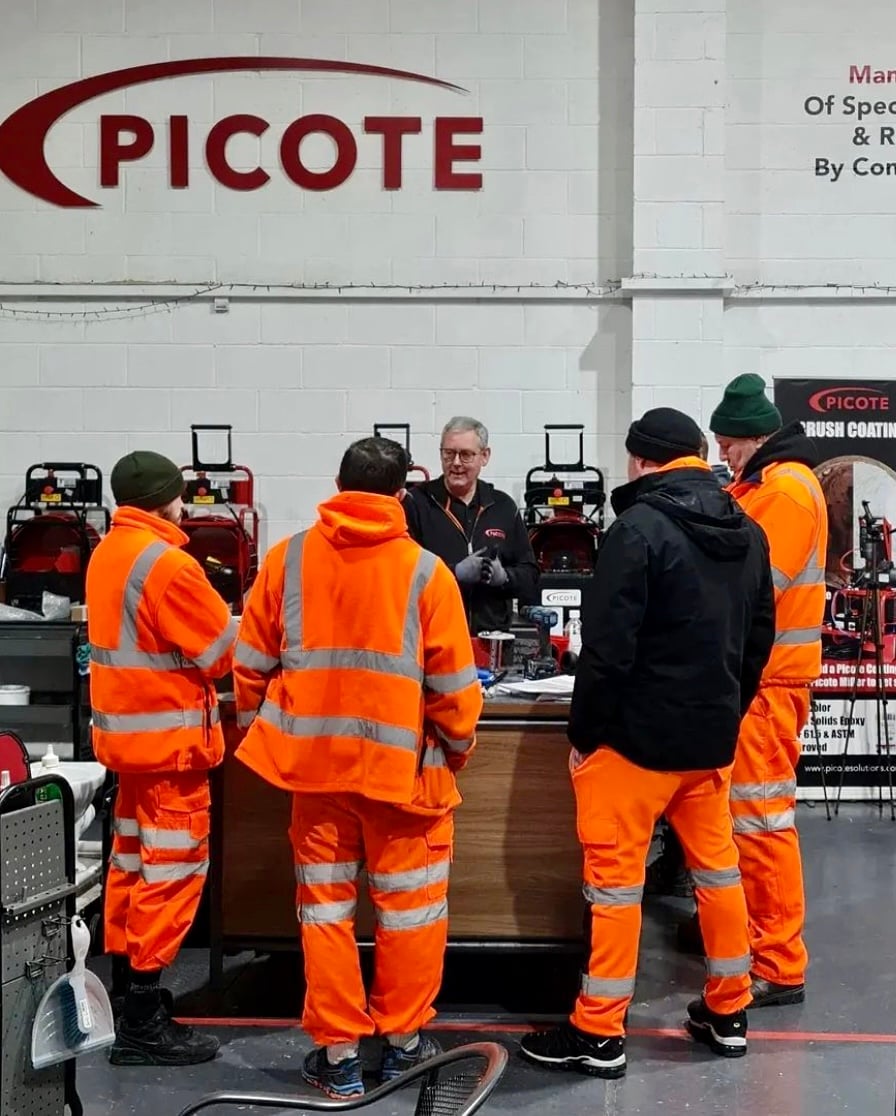 Sandhurst, England & Whitburn, Scotland
U.K. Training Centres
There are two Training Centres based in the U.K. one in Scotland (between Edinburgh & Glasgow), and the other in Sandhurst, England (around 40 minutes from London Heathrow Airport).
We offer half-day and full-day trainings to suit every budget. Certified trainings are available. Training courses include:
Millers
Power+
Picote Brush Coating™
Connection Collar 2.0
Concrete & Failed Liner Removal
Flexi-Sliplining
Customised trainings are available. We also offer periodical 'Training School' sessions where independent contractors can share the cost with a per-person rate.
Contact Details for U.K. Training Centres
Address
England: 1 Vulcan Close, Sandhurst, Berkshire, GU47 9DD
Scotland: Unit O, Burnhouse Industrial Estate, Whitburn, EH47 0LQ
Phone Number
For details of either U.K. training centre please contact Steph Richardson +44(0)7771 872106