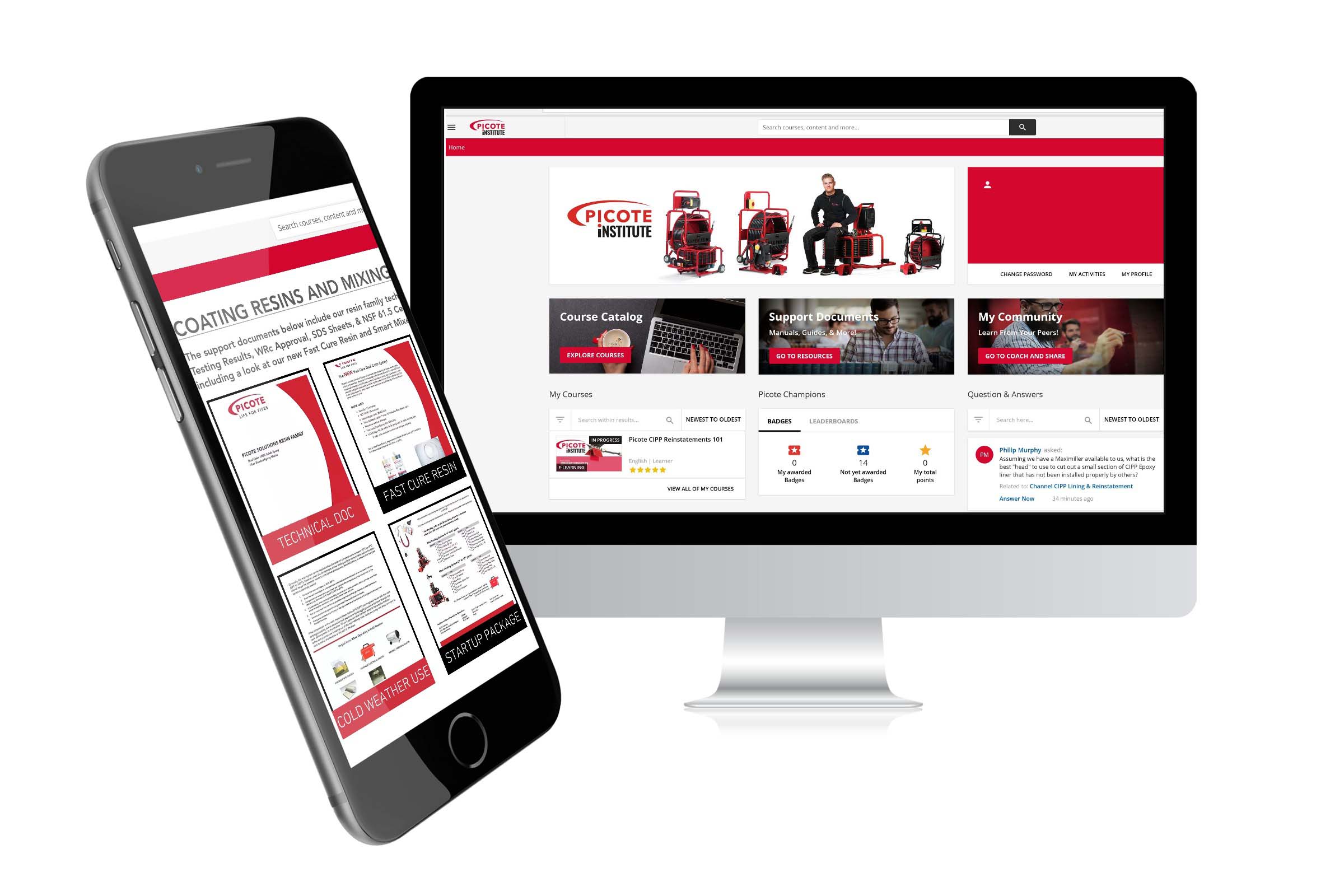 A helping hand when you need it
Picote Institute Online
Picote E-Learning Institute is FREE to join and provides technical help to support you 24/7, including 101 courses, Tech Tip videos, A dedicated Resources area, Ask the Expert and much more.



Picote at your fingertips
Working With You Around the Clock
Picote Online Institute offers you support around the clock, so no matter where you are in the world, we can help, with a range of shared resources that you can access from your laptop, tablet or mobile phone. From figuring out which tool you need for the job in hand, to maintaining your Miller, find our technical resources in one useful place.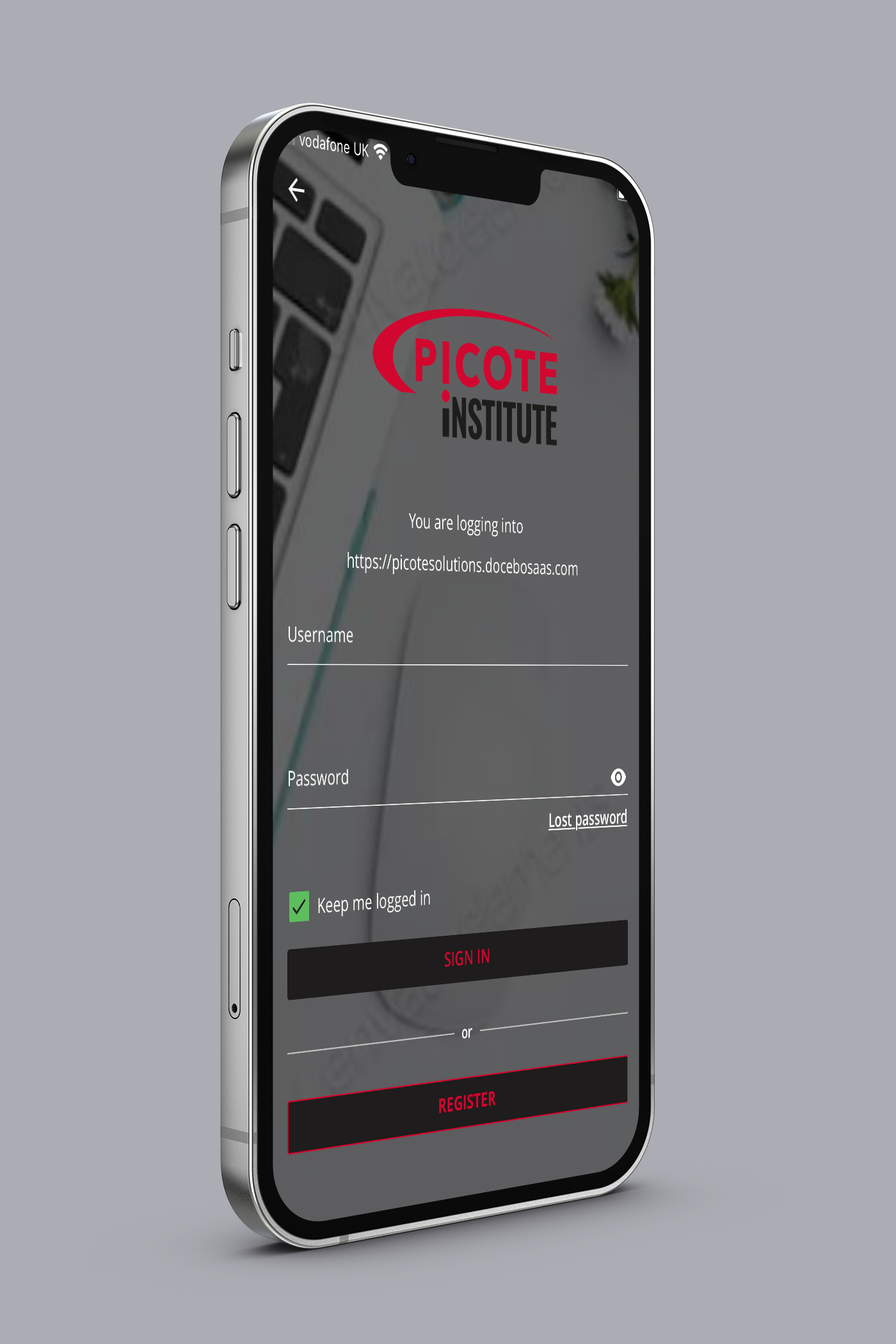 Access anytime you need it
Download the Free Mobile App
Available on Android
Available on iOS
Free from your App Store
Download the GO LEARN mobile app to access all of the Online Institute content. Simply log in with the same email address and passcode that you used to register with, or register from your mobile device.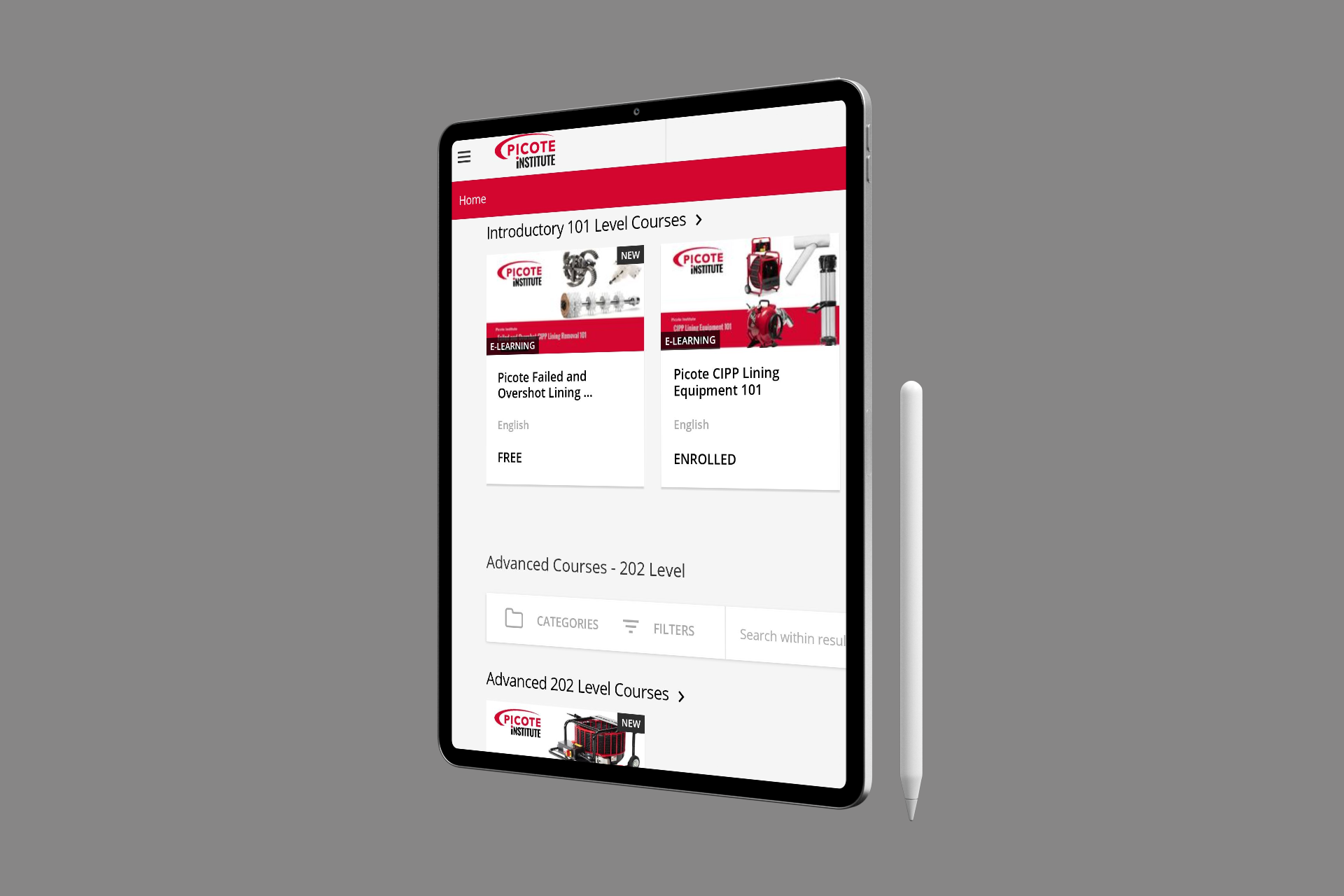 Put yourself to the test
Learn with Picote
Picote Online Institute offers a range of FREE courses to learn at your own pace and in your own time. Save progress to continue another time when things get busy.
Picote 101 Courses:
Failed & Overshot Lining Removal
CIPP Lining Equipment
CIPP Reinstatements
Picote Brush Coating™
Original Chain Gap, Combos & Leaders
High-Speed Drain Cleaning
Picote 102 Course: Mini Cleaner Advanced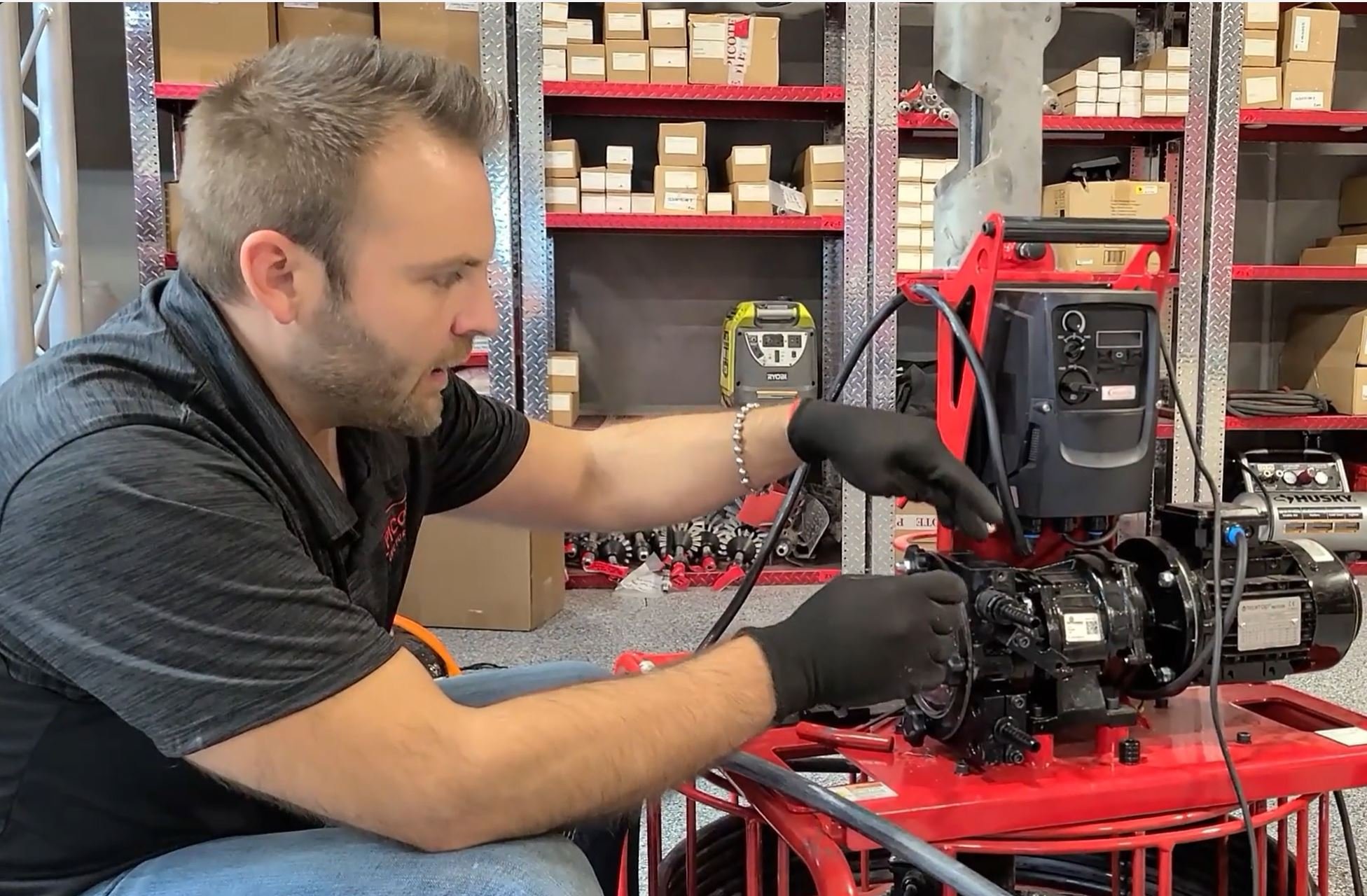 Watch and Learn
Top Tips from our Technical Team
Picote Online Institute has a dedicated community channel where you can access all of the top technical tips from our expert Team. Members can also upload and share useful content themselves, helping other Picote users around the world!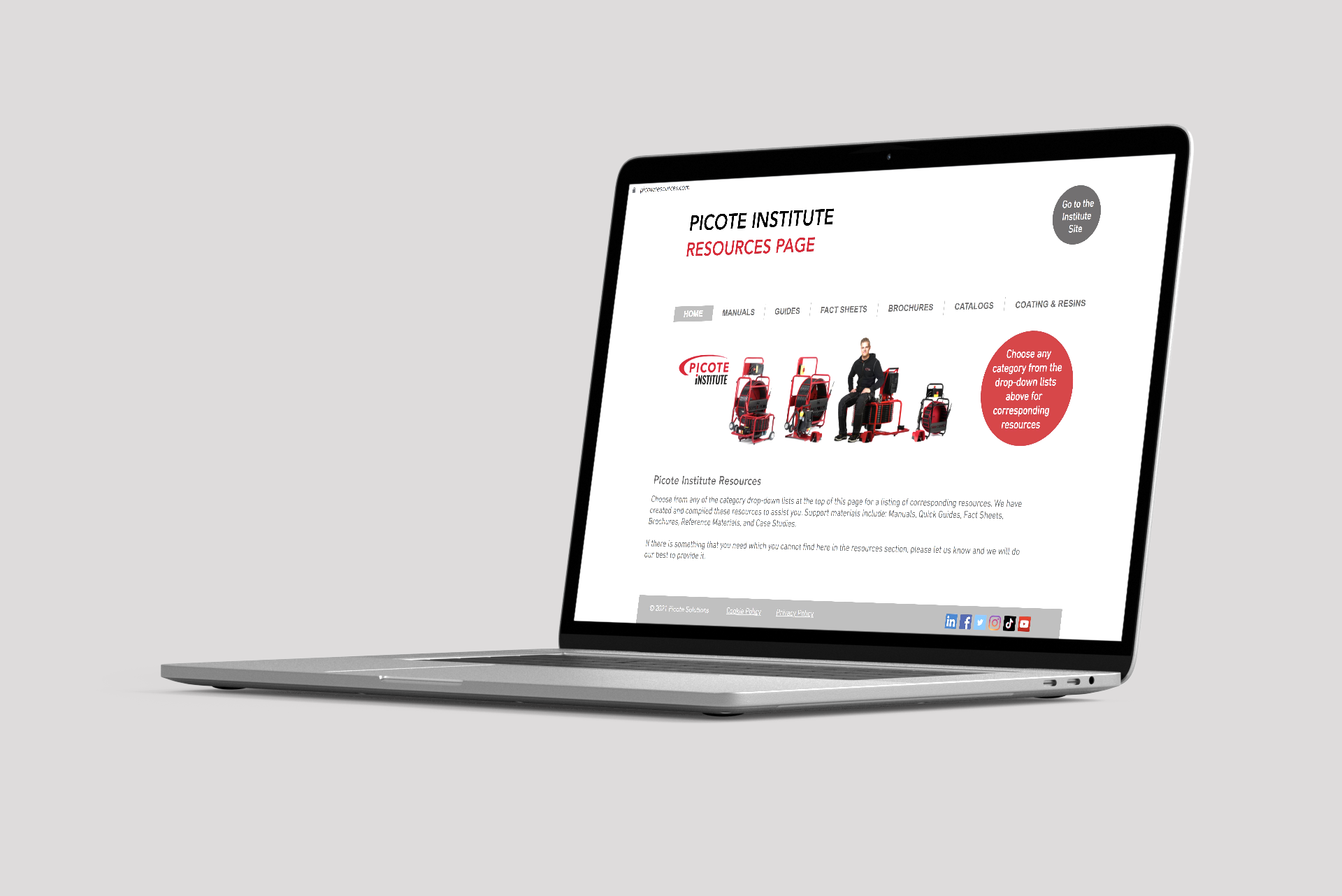 Everything in one place
Support Documents
Picote Online Institute has a dedicated resource area for product documentation, including:
Operating Manuals
Fact Sheets
Quick Guides - choosing the correct tool for your Picote Miller
Operator Checklists
Fact Sheets
Resin Calculator, Data Sheets, etc.
Let's get started
Find out more about Picote Institute
If you want to learn more about Picote Institute please contact us by filling out this short form. Someone will respond as soon as possible.