+20 000
Apartments renovated to date in Finland
+500
Detached houses renovated to date in Finland
+500
Housing Companies/Commercial Buildings in Finland
+20 km
Liners installed every year in Finland
+1 000
Sewer repairs & condition surveys in Finland
2008
Picote started in-house
CIPP Lining in Finland
In-House Lining Stats
Picote Services, Finland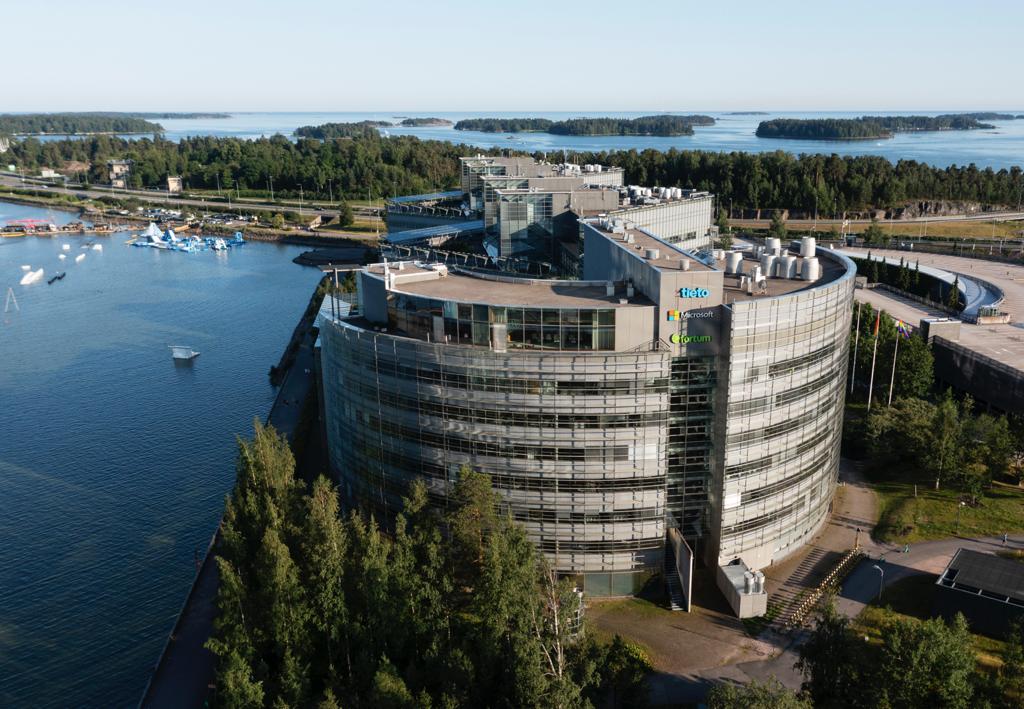 Office Building Espoon Keilalahdentie FG-house, Tieto Oyj, Microsoft, Finland
The office building, Tieto Keilalahti Campus is located at the intersection of Länsiväylä and Ring Road I in Keilaniemi, Espoo Southern Finland. It was built in 1995–1997 as NOKIA's headquarters and was designed by architects Pekka Helin and Tuomo Siitonen from the Finnish architectural firm Helin & Siitonen Oy.
Year of construction: 1997
Sewer renovation: 2021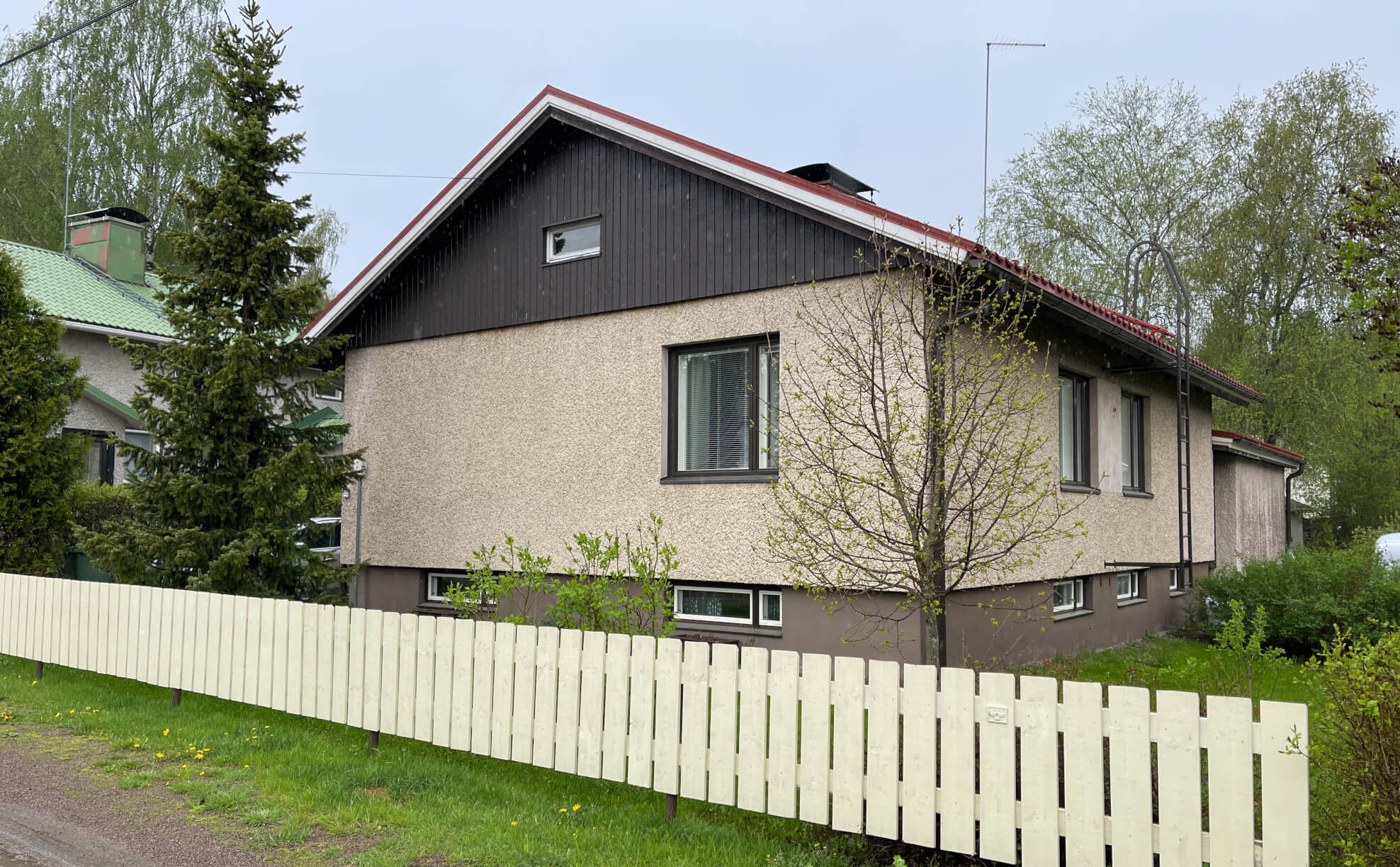 Detached house, built in 1961, City of Kotka, Finland
"Thanks to Jari at Picote for his good work and customer service. I found Jari to be an excellent customer service representative, he did his job conscientiously and flawlessly and always told me where to go as the contract progressed. I now feel safe knowing the sewers won't break."

"The in-house lining project went exactly as I hoped. The inconveniences to so-called everyday life were really small and Jari did his job very carefully. House owner, Matti Kujala, City of Kotka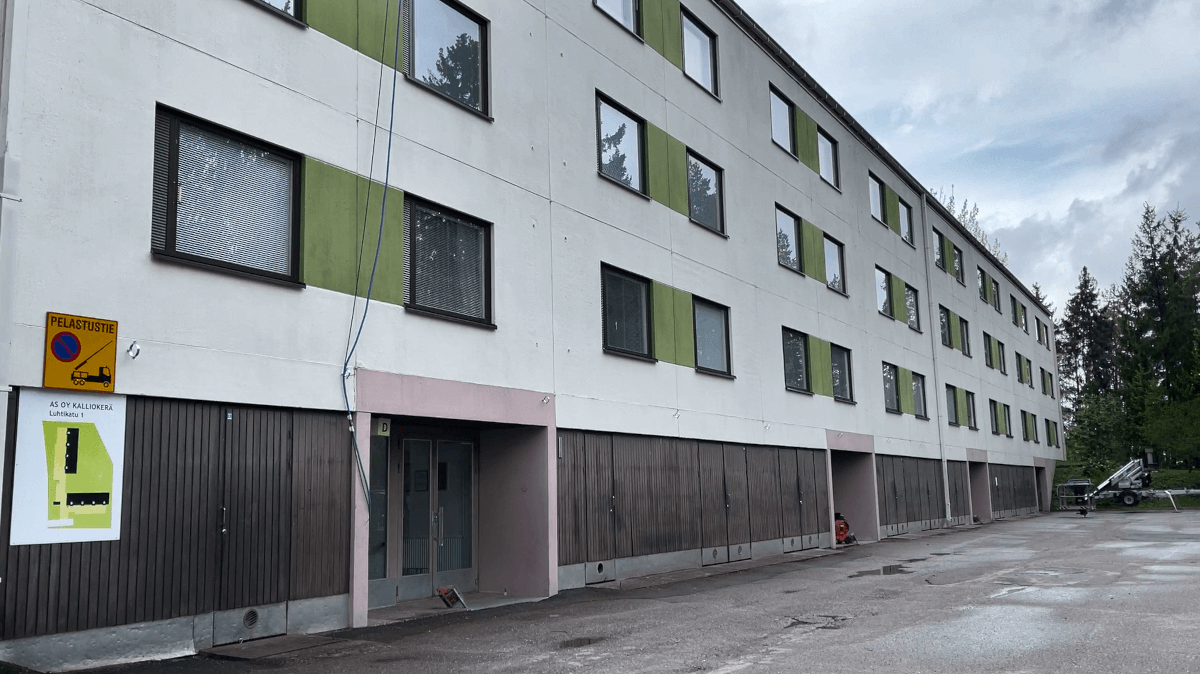 Housing Association in the City of Lahti, Finland
+ Professional, prompt action
+ Schedule on time and adhered to, great!
Resident, As Oy Kalliokerä, Lahti.

- the workers have behaved very well, are friendly and clean
- if they were asked anything, they answered matter-of-factly
- protection done well on the floors before in-house lining
Marja-Liisa Jokimies, As Oy Kalliokerä, Lahti.

The best contractor on this site. I would rate it 10+. Markku Rautio, As Oy Kalliokerä, Lahti.

Not to mention, everything went well. And no defects have occurred. In all respects, the emptying of the toilet went well. Thanks to all the guys for the good work.
Pirkko Rouhelmaa, As Oy Kalliokerä, Lahti.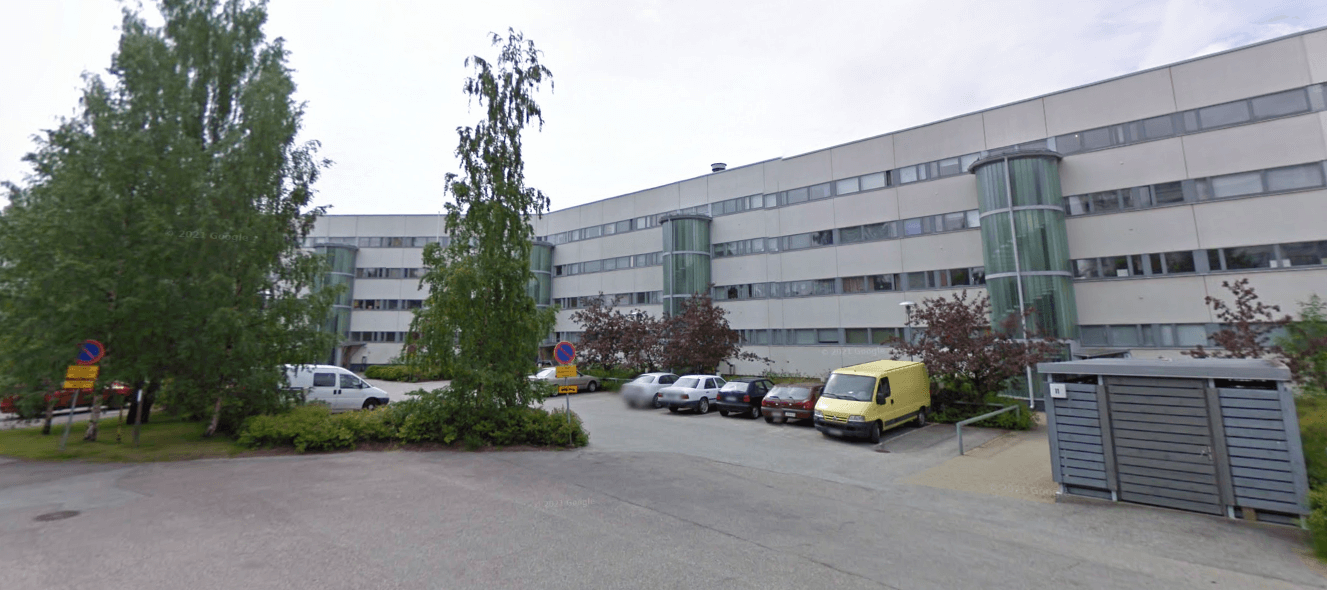 Office Building Vuolukiventie 11, Helsinki, Finland
"Score for company 10 ++
Thank you for the good and clean work. The work went on schedule and everything went well. Questions were answered well and a warm thank you to the whole group and a nice end to summer and the beginning of autumn. Stay healthy. Christina Karlsson, Real Estate Vuolukiventie 11, Helsinki. "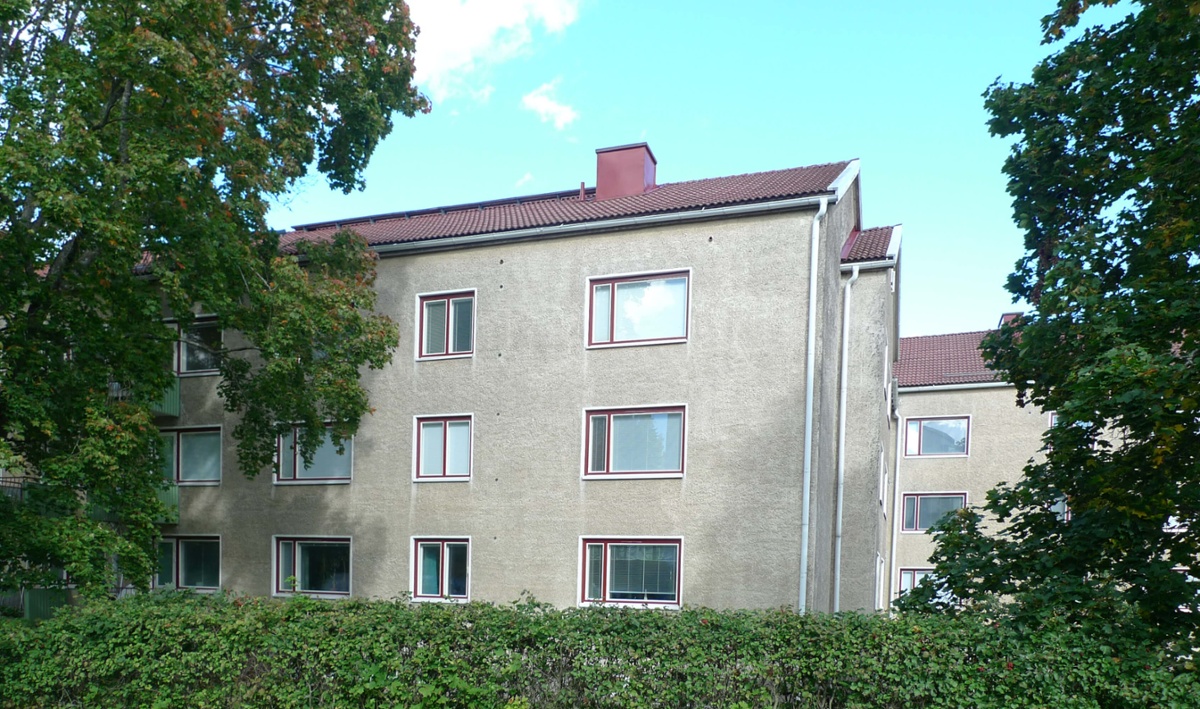 Housing Association Hakanlinna, City of Kerava, Finland
"The work has gone well. Residents have also been informed about the progress of the project in an exemplary manner, and this is an important issue in renovations. "
Property manager, Tapio Korhonen, Keski-Uudenmaan isännöintikeskus Oy
The Picote In-House CIPP Lining™ Method has been used to renovate sewers in over 1,000 buildings since 2008.
Over 1000 trenchless drain renovation projects have been completed with the Picote In-House CIPP Lining™ Method since 2008.

Picote is an innovator and pioneer in CIPP lining of drains inside buildings, with over 14 years experience. Eurofins Expert Services Oy has granted the Picote In-House CIPP Lining Method a product certificate EUFI29-20004643-C. Since 2008, the drains of tens of thousands of apartments have been renovated with our method. We line over 20 kilometres of pipelines inside buildings every year. Additionally, Picote does patch repairs and pipe condition assessments.

Our own R&D and product manufacturing makes Picote a true innovator and frontrunner in the field.
As a result, to date Picote has over 250 product patents.