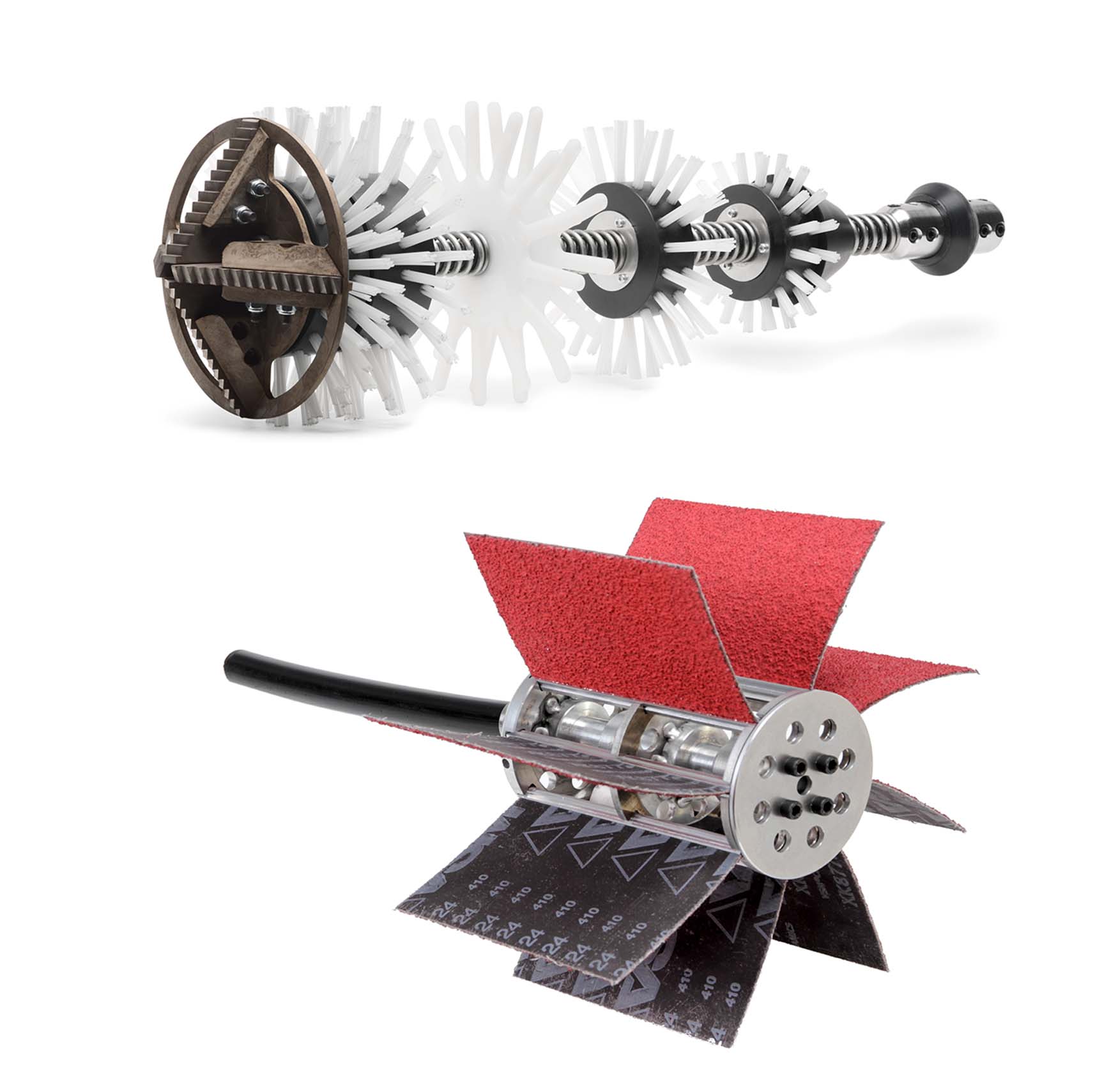 Maxi Power+ Reinstatements
Quickly reinstate lined connections with the Maxi Power+ with custom tooling from:
Uses and benefits
Quickly and efficiently opened lined CIPP connections with the Maxi Power+ and precision custom tooling.
The Twister+ makes an impressive initial opening inside the pipe.

Grind remaining edges with the Smart Cutter+

Add the Front Drill Head to the Smart Cutter+ to make reinstatements inside unlined pipe.
Technical spec
Pipe Size*
DN150-300(6-12")
Shaft Size
18mm (¾")
*Twister+ available for DN150,200 & 225 (6",8" & 9"). Grind opening further or add Front Drill Head to Smart Cutter+ to open DN250 0r 300 (10" or 12") pipes.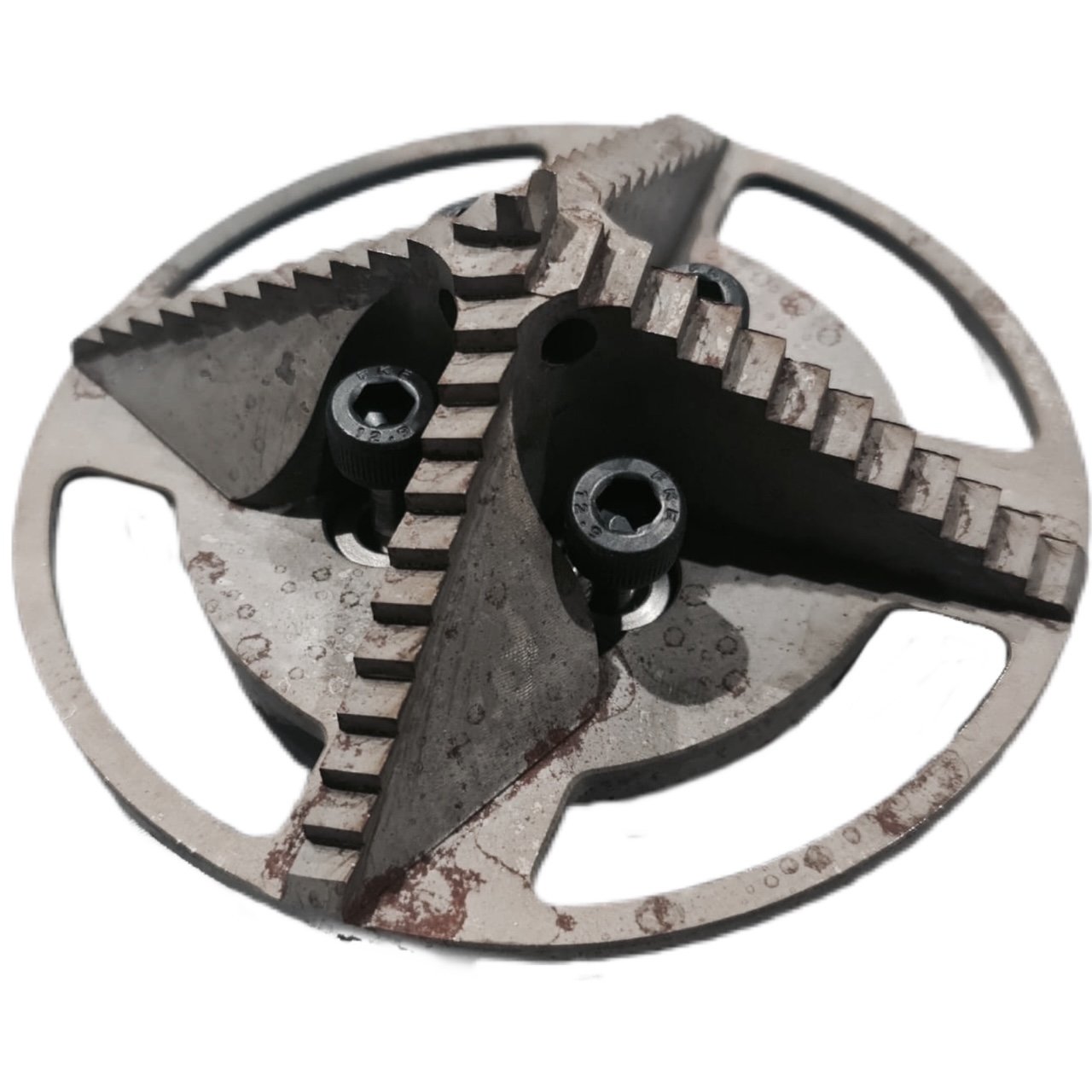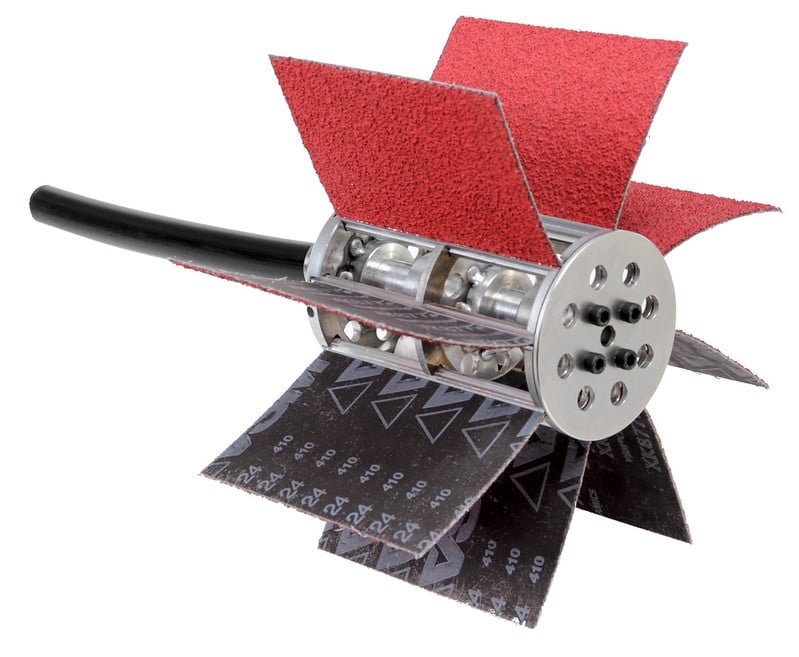 How to use
After using the Twister Liner Remover to remove the failed CIPP lining, any remaining material can be removed with the Premium Cyclone grinding chains or the 6-panel Smart Cutter™ and XT Extra Rough side grinding panels.
Downloads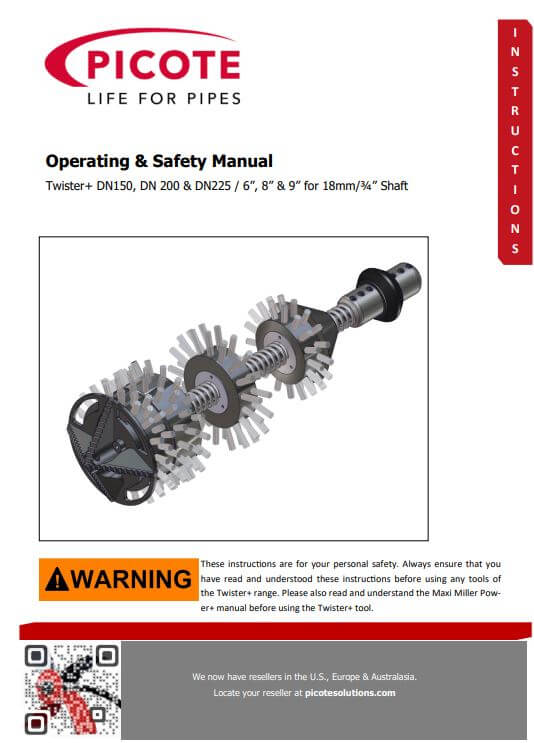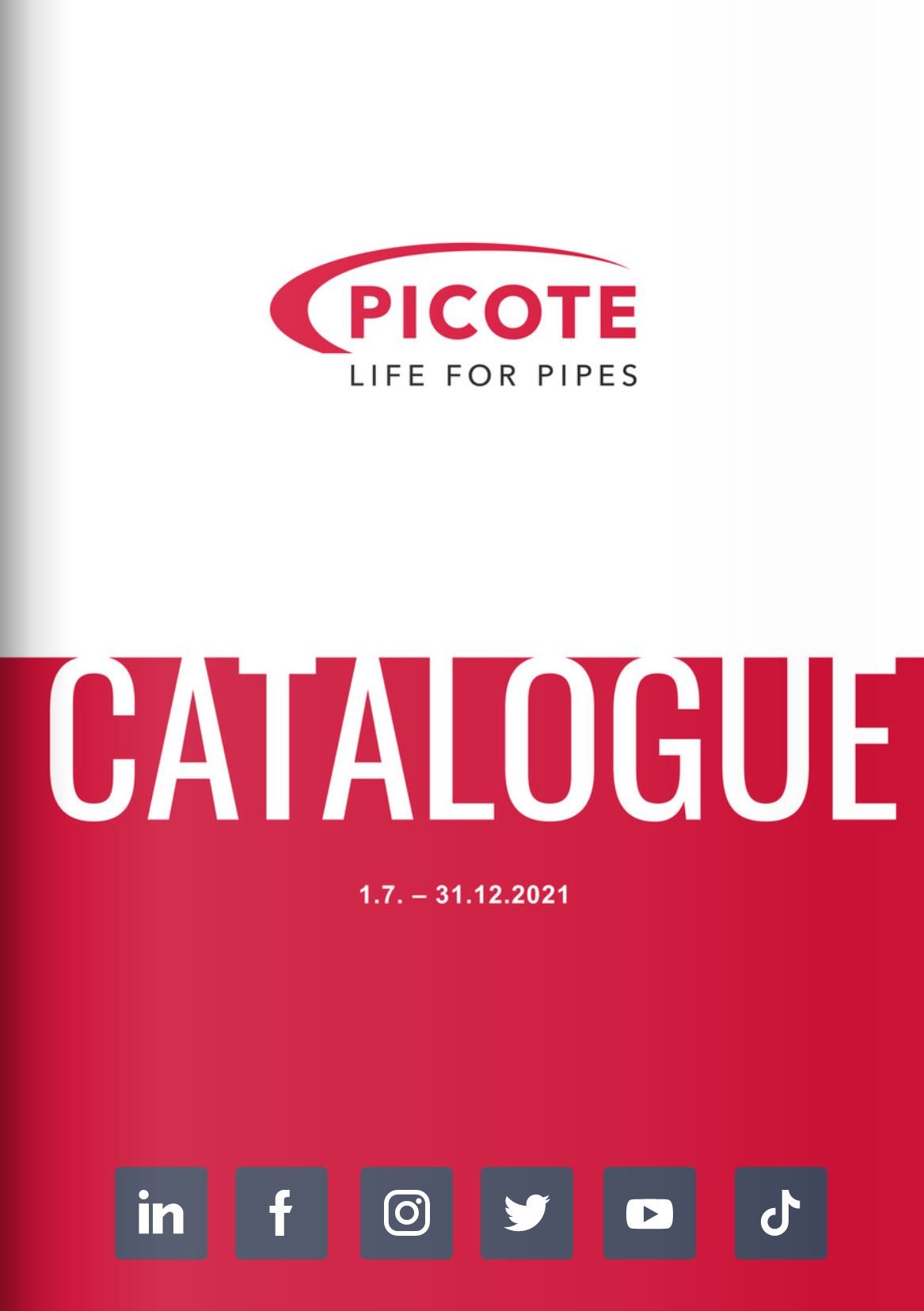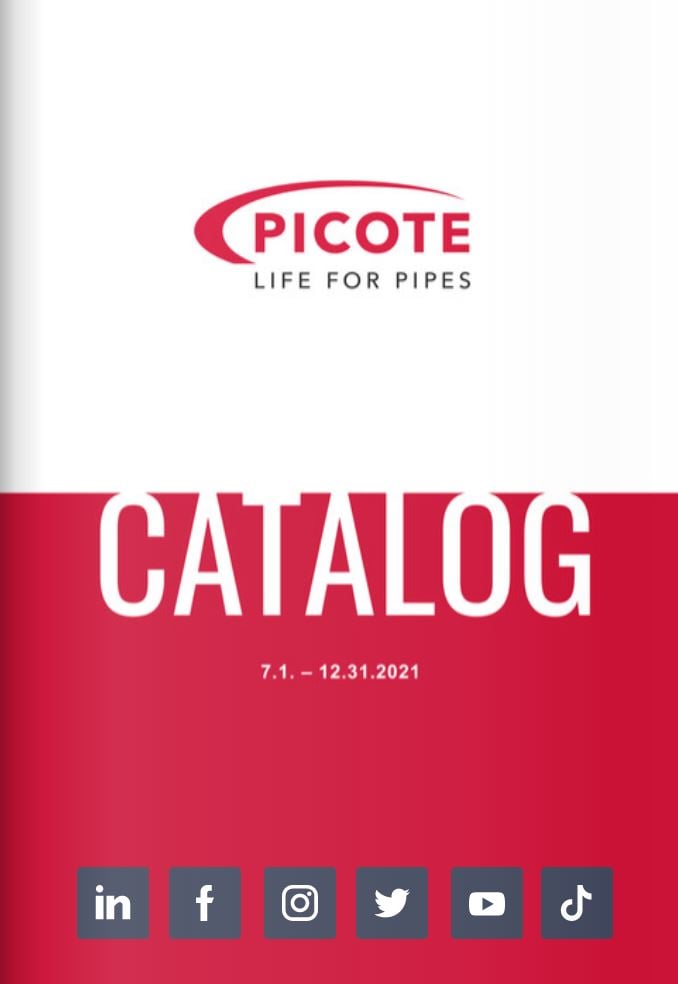 Find out more
Contact us about this product
Thank you for your interest in this product. To get further information about this or any other Picote product, please fill out your contact details and someone will respond as soon as possible. To find out where you can buy this, or any of our products, please contact your Picote Reseller. To find out who the authorised Resellers are for your region please click here.