1. Multi-Functional Millers & Tooling
We offer an extensive range of specialised trenchless tools used for:
high-speed cleaning

root clearing

heavy descaling

blockage removal

concrete removal

failed or collapsed CIPP liner removal

lateral connection reinstatements | preparation for CIPP lining or Picote Brush Coating™

metal rebar removal

trimming back liner overshot into the main

Picote Brush Coating™ (with pump) and more!
Most options are available for DN32 to 300 / 1¼" to 12" pipes.
2. Experience in the Field
As a contractor ourselves in Finland we know that quality, efficiency, simplicity and reliability are all hugely important when choosing the right equipment. That's why all of our Millers and tools are tried and tested in the field, meaning you have the most reliable tools for the job. We are proud to be experienced contractors at heart!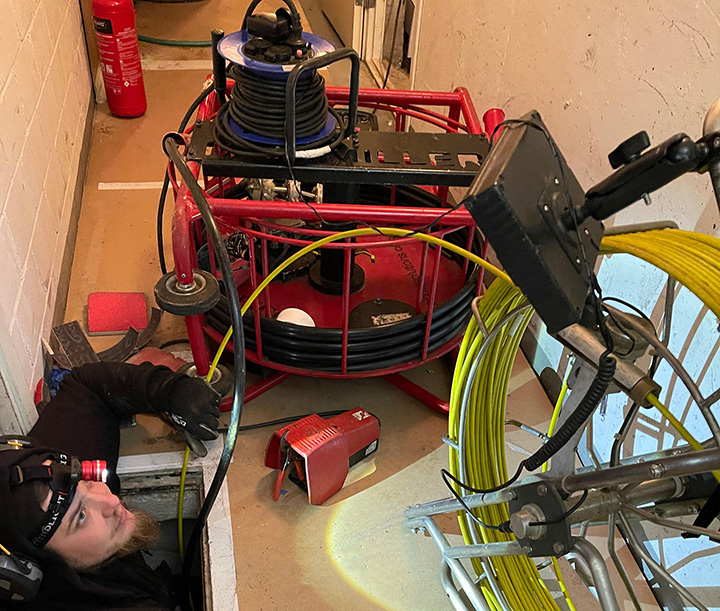 3. Training and Information
We offer extensive training and technical support with training centres in Finland (Porvoo), USA (Phoenix, AZ) and the UK (Sandhurst, England & Whitburn, Scotland). Virtual and onsite training options are also available.
Can't wait for training? Top up your Picote knowledge with the Picote Institute. Learn everything Picote from one easy to use platform. FREE to join, the Picote Institute offers a range of 101 courses on Picote Brush Coating™, high-speed cleaning, the Picote Miller range and more!
Quick tip videos, operating manuals and quick guides are also available from this free resource.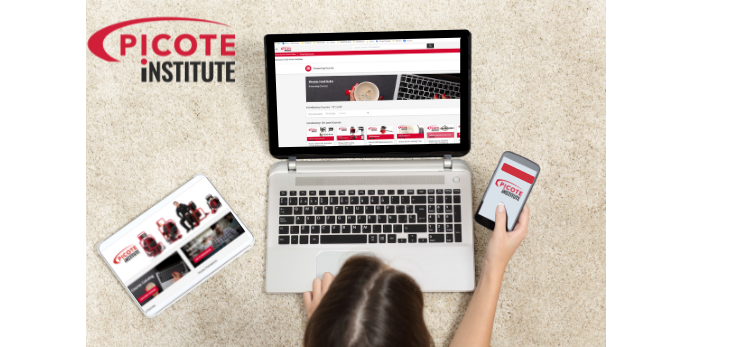 4. Quality and Support
We strive to create quality products which last a long time. Millers are usually repairable should they wear out or suffer damage. We understand that every job is different and are always keen to hear from customers if there are challenges or difficulties in the field. Our technical team are on hand to answer questions via phone, email or through the Picote Institute (be sure to sign up!). We also provide support and repair services from our Picote Training Centres and our global network of Official Picote Service Centres.
5. Innovation and Simple Designs
Award winning innovation. The Smart Cutter™ won the International Society for Trenchless Technology's prestigious Product of the Year Award back in 2012 and is still one of Picote's most popular tools. Like all Picote products the Smart Cutter™ range has seen changes and additions over the years but the simplicity and effectiveness of design remains.
At Picote we never stand still. We actively develop new solutions to industry problems with our in-house teams and refine existing tools where needed so that our customers always have the most innovative and efficient solution in the market. With a strong in-house R&D Department Picote is always at the forefront, leading the way so that you can too.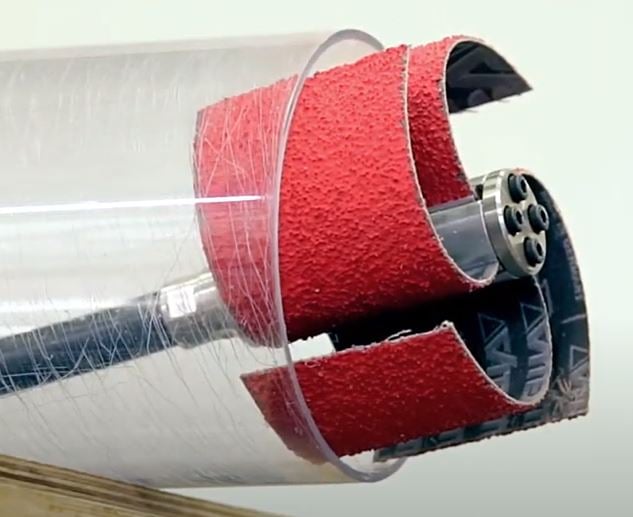 The award winning Smart Cutter™ from Picote
---
Worldwide network:
We are fortunate to partner with a wide network of industry-leading companies around the world. All of our Resellers are trained experts in Picote so that you always have the best advice and support. To discover the authorised Picote Resellers in your area, visit www.picotesolutions.com/resellers.