The WWETT Show - Water & Wastewater Equipment, Treatment & Transport Show - is the world's largest annual trade show for wastewater and environmental service professionals. The event offers an unmatched educational program, a full slate of live demos, an array of networking opportunities, and an extensive expo floor where buyers and sellers come together to see and experience the latest product innovations and technology. Come and see the Picote Team with live demos and time to talk at Booth #4816!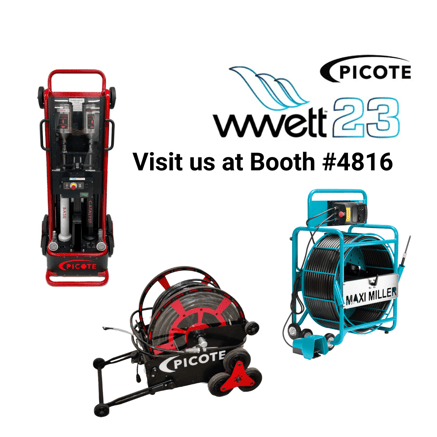 See live demos and talks on:
The NEW Picote Xpress Coating System
Picote Millers

Picote Tooling

Battery Operated Millers

CIPP equipment and techniques
Picote Connection Collar System 2.0
Picote Cannon
Picote Pressure Guard
Picote Midi Steamer

NEW! Picote Aqua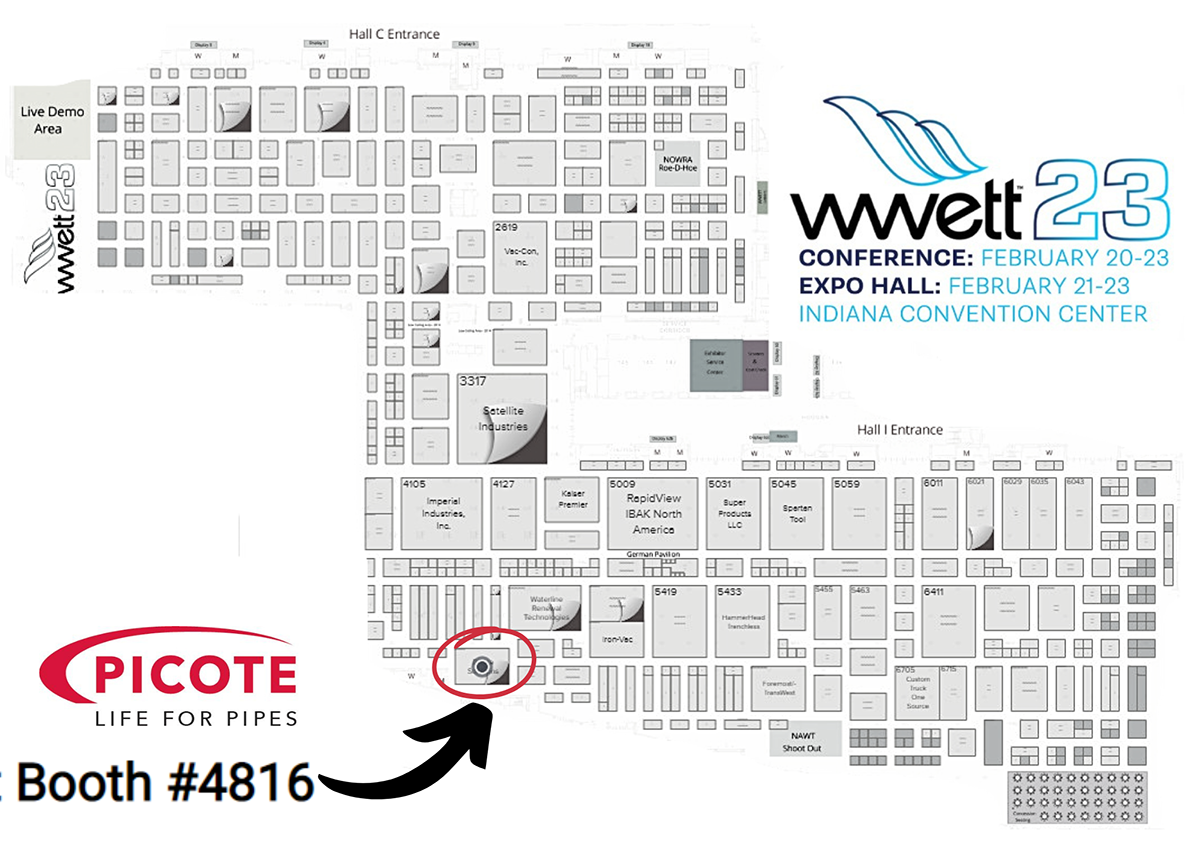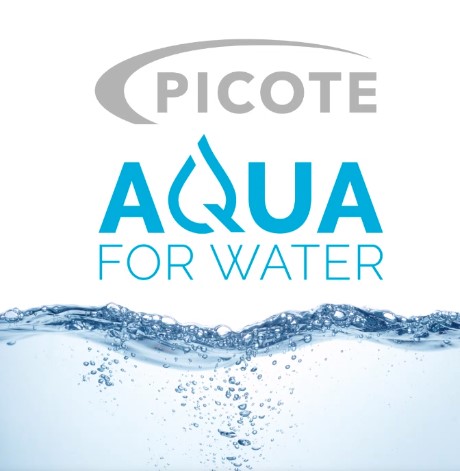 SEE YOU IN INDY!